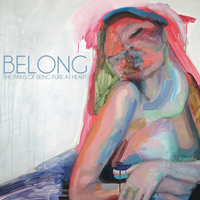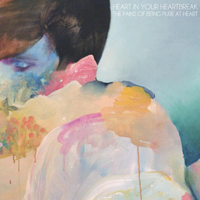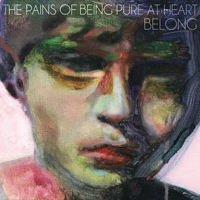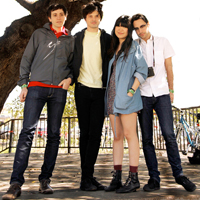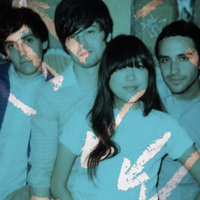 Belong
The Pains Of Being Pure At Heart
Daar ik steeds enthousiast ben bij het verschijnen van nieuw platenwerk van TPOBPAH, ben ik dat ook van het nieuwe album "Belong" dat deze week (29/03/2011) verschijnt.
Dit keer halen ze er de hulp bij van producer Flood en voor de eindmix Alan Moulder.
Beide heren deden hun ding ook al voor o.a. Smashing Pumpkins, U2, PJ Harvey en Depeche Mode. Dat wil zeggen dat de gitaren wat luider zijn en het geluid wat voller klinkt, maar het blijft The Pains met hun eerlijke goeie popliedjes verpakt in strelende melodieën.
Het titelnummer "Belong" is na "Heart In Your Heartbreak" de tweede single van het album.
Aangevuld met "Anne With An E" wat ik persoonlijk ook een geslaagd nummer vind.
Dit is dan mijn persoonlijke selectie uit het nieuwe album, maar luister zelf eens en ontdek het volledige album op de website van de groep.
En ga eens naar de archieven van de Powerplay (wk 21).


Bezoek de website.
27 maart 2011 By Jo